Family Medicine
At Southern Nevada Family Medicine, we care for you and your family as our own. Our team of Board-Certified Physicians provides acute care, chronic disease treatments, and school/sport/work physicals. We also perform routine wellness annual evaluations.
Wellness and Preventive Medicine
Southern Nevada Family Medicine offers comprehensive preventive and wellness services to manage and improve overall health. Our healthcare providers discuss these preventative measures with you during your appointment.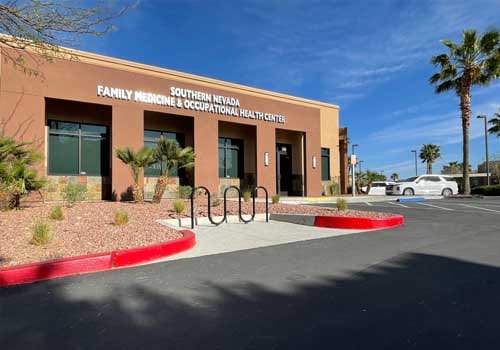 Southern Nevada Family Medicine
Amir Nicknam, MD, MPH, CIME, FACOEM